Comstock Grizzlies
1774 MANCHESTER WAY SPArks, NV 89431-1919
Ph. (775) 359-4538
AddRess Changed 01/04/19
To subscribe to our announcement list, send an email to this address:
Please Put Me On The Comstock Grizzlies Email List
This list will keep you posted of planned group activities.
or
If you have questions
Contact Nathan @ 775-358-2285
Please leave a voice mail with your contact information.
To contact the Web admin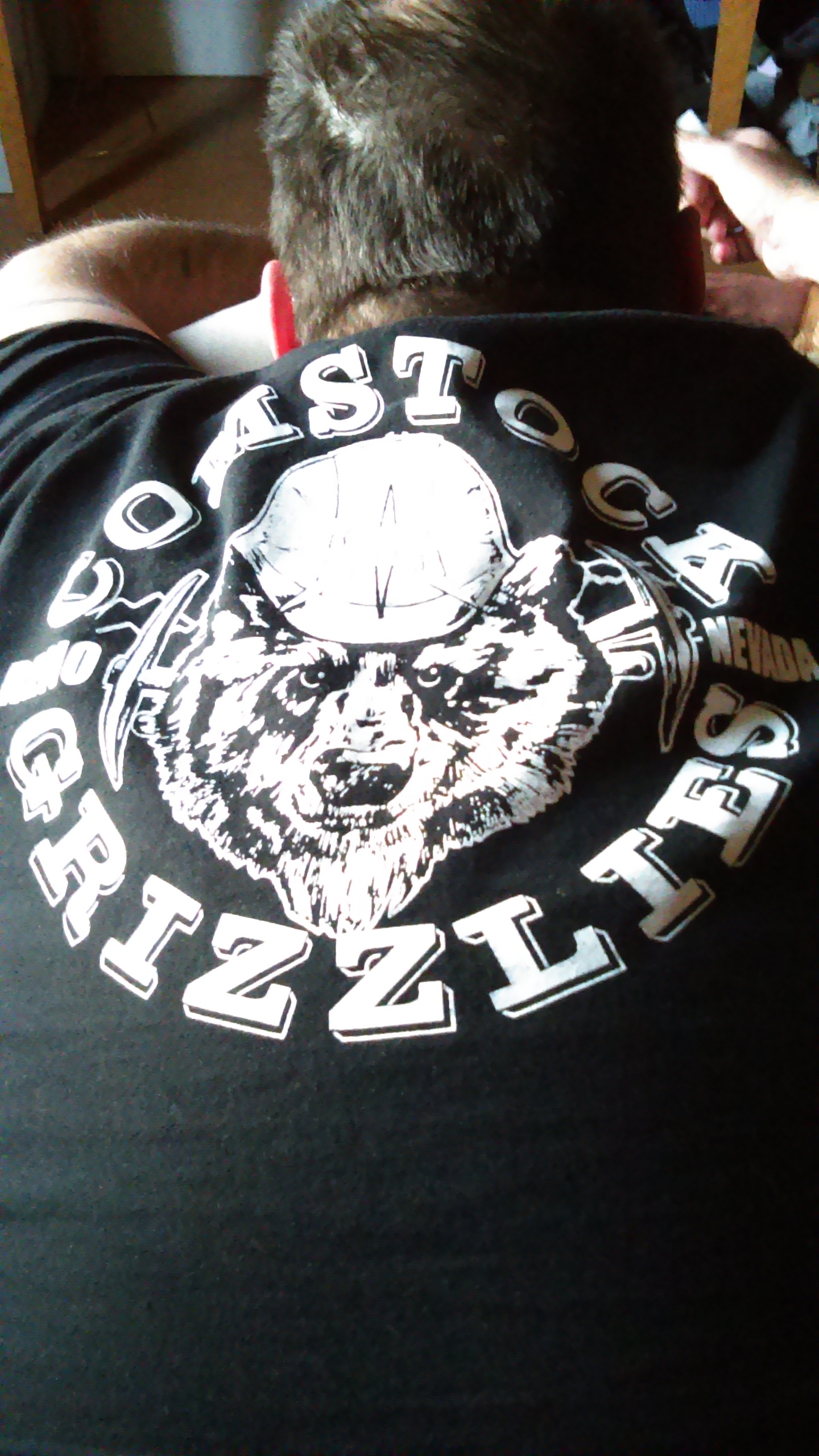 Please Visit and LIKE US on our Facebook Page.

Please use our FACEBOOK page to see pictures and
posted information about our clubs activities
All of our activities are OPEN for GUEST to attend. Club dues are not required.
We encourage you to check out the group before deciding to become a member.
Either way you are always welcome to join in any of our scheduled activities.
Home Page About Us Contact Us Calendar New Member Application Members Links
These pages are the property of the Comstock Grizzlies of Reno, NV
1997-2007 by the Comstock Grizzlies.
Last updated 01/26/23