Grizzlie's join a bowling league!!
Six of us formed a league with six members of the NLA NO. NV. The Grizzlies are Ken M., Nathan, Tom, Jason, Dean, Brian

THE FINAL RESULTS - FOR THE THREE GRIZZLIE TEAMS 1ST - KEN AND JASON, 2ND BRIAN AND NATHAN, 3RD DEAN AND TOM ADDITIONALLY KEN WON 4 INDIVIDUAL AWARDS, BRIAN AND TOM EACH WON 2 INDIVIDUAL AWARDS AND JASON WON 1 INDIVIDUAL AWARD. KEN WAS "MOST IMPROVED WITH A 38.5 PIN INCREASE. THANKS TO ALL WHO CAME OUT TO SUPPORT THE TEAMS. OFF THE BEATEN PATH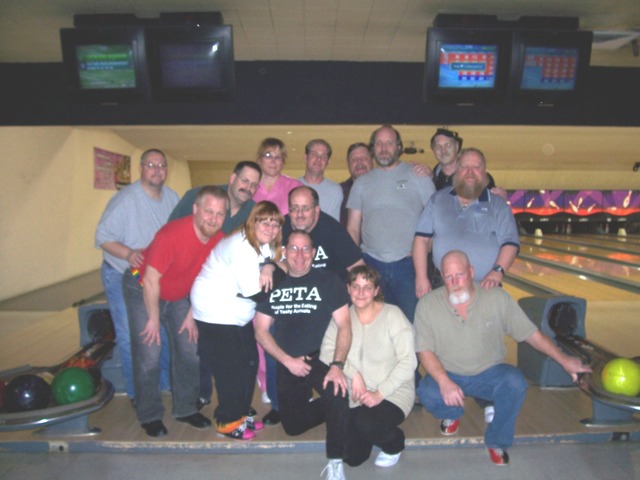 Assorted TEAM Photos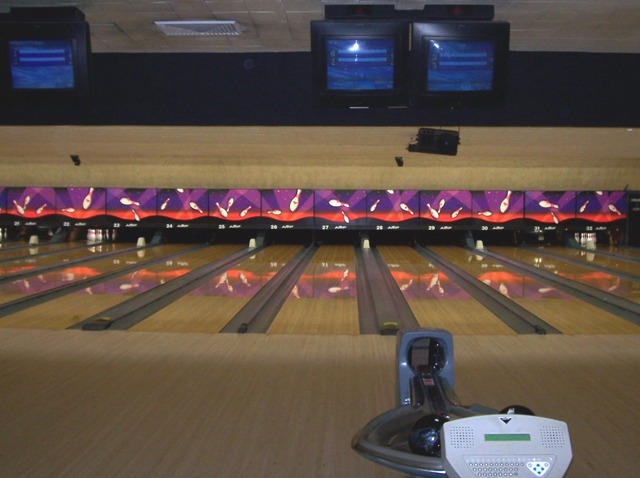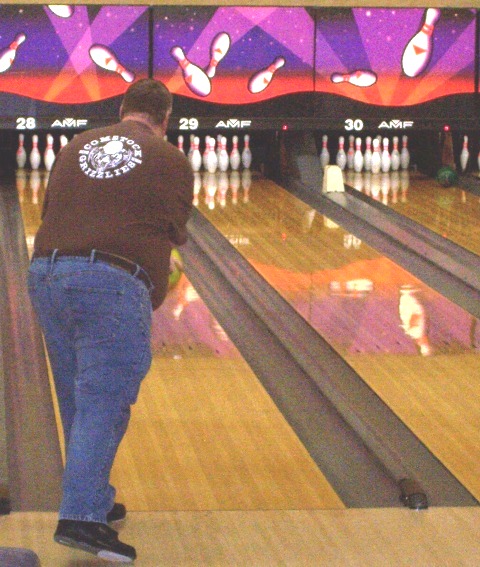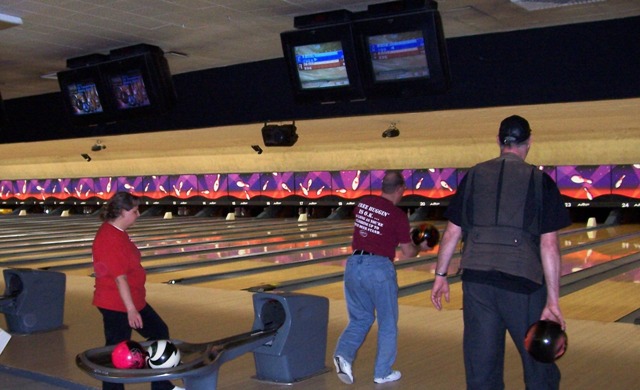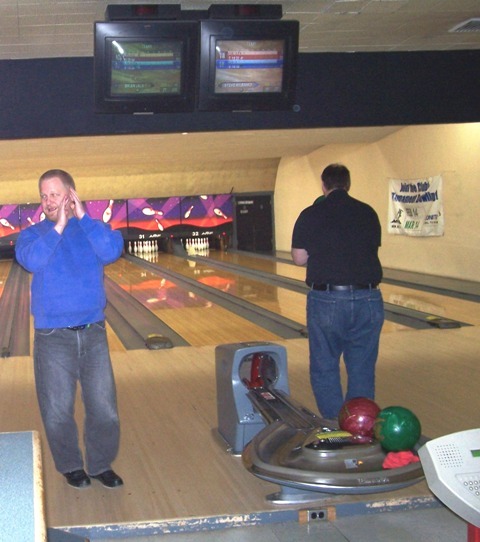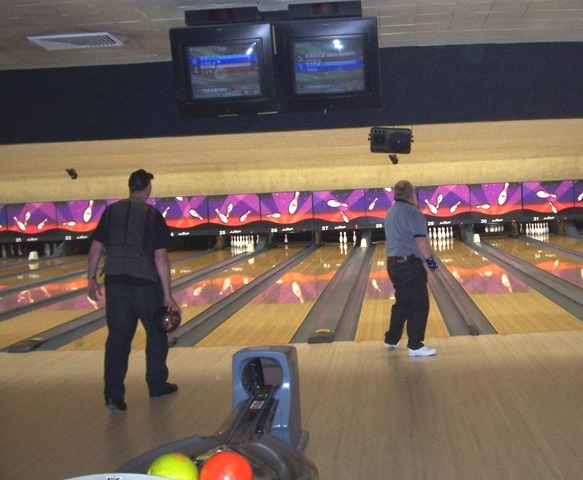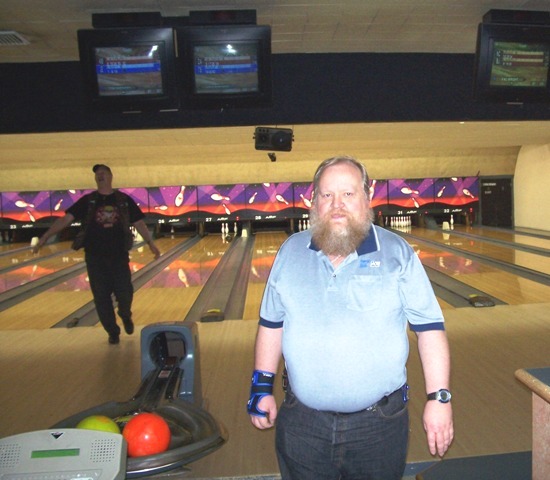 Now for some fun. Guess the Grizzlies :) (Click on picture to see if your correct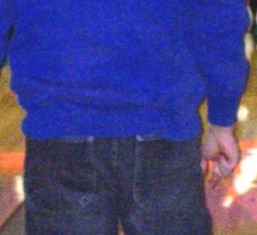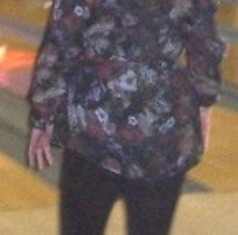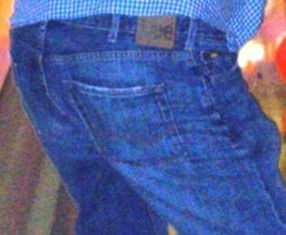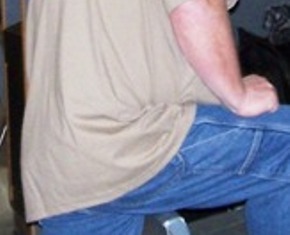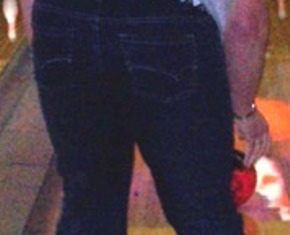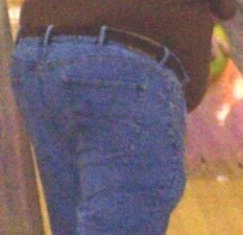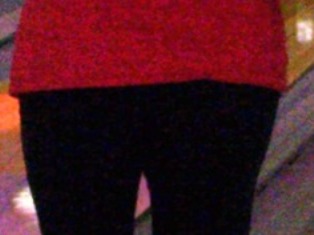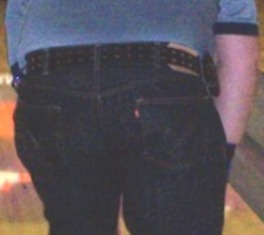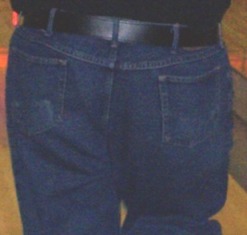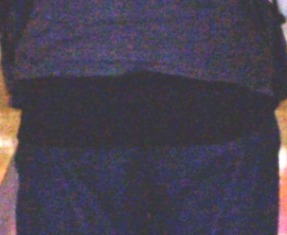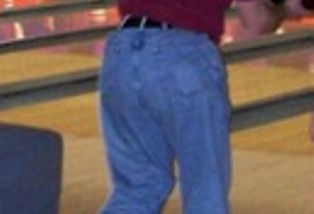 How many did you get correct??
Home Page About Us Contact Us Calendar New Member Application Members
New Photos 08-2015 Older Photos Links
These pages are the property of the Comstock Grizzlies of Reno, NV
1997-2007 by the Comstock Grizzlies.
Last updated 08/14/15